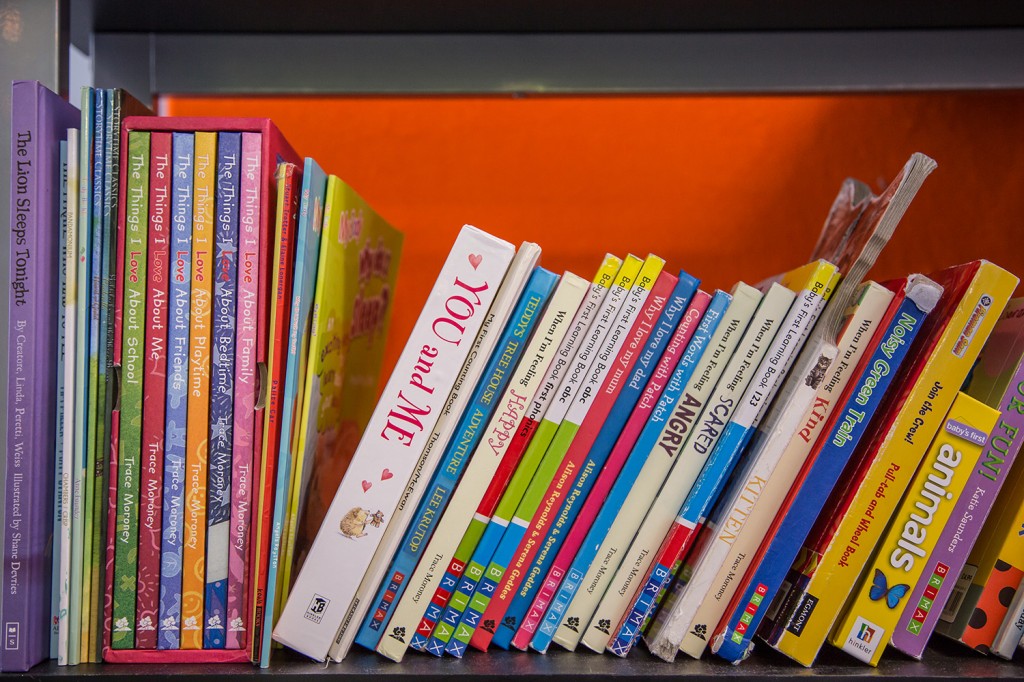 Want to encourage your children to have more reading time and less screen time?
Sick of reading the same bedtime story day in and day out?
Wouldn't it be great if you could regularly transform your tired old books into something interesting and different?
We have the answer…
Oz Education will be holding a Book Exchange service at each of our Centres.
Each Centre will have a book exchange zone in their foyer where families can simply DROP A BOOK, PICK A BOOK and continue on their way.
Please join in on our love of literature by enjoying the array of books that will be available for you to take home, indulge in and return for another! Look out for our colourful book shelves in your centre's common area and read away!