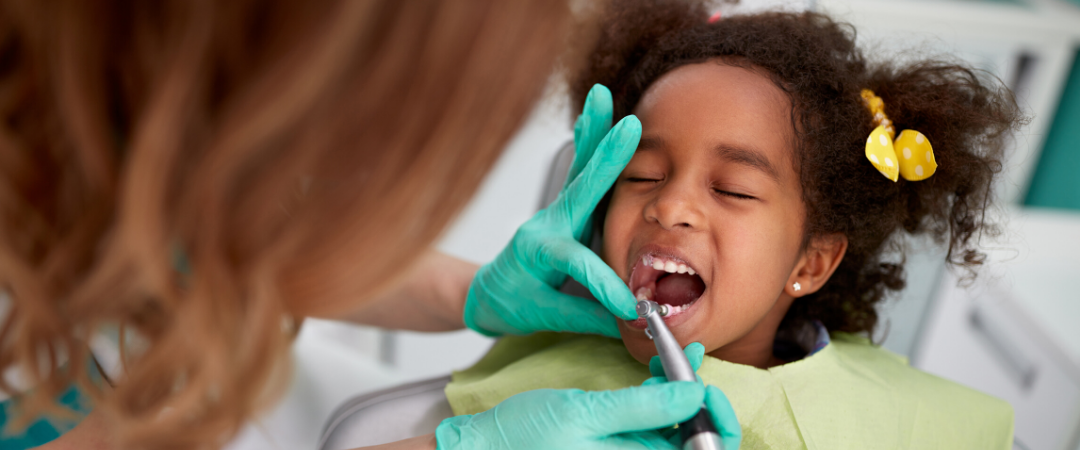 Our preschoolers receive additional complementary, regular dental and eye sight assessments from professional health practitioners. These services which take place in the comfort of our centres, provide an added convenience for busy parents.
Eyesight Assessments

We partner with The NSW Government's Statewide Eyesight Preschooler Screening program (StEPS), a universal, scientifically-based vision assessment for children aged 4 years old and over.
Dental Assessments

We partner with our centre's appointed local dental clinic to provide oral examinations and preventative services to our preschoolers who are covered by Medicare's Dental Benefits Schedule.
Quick Enquiry