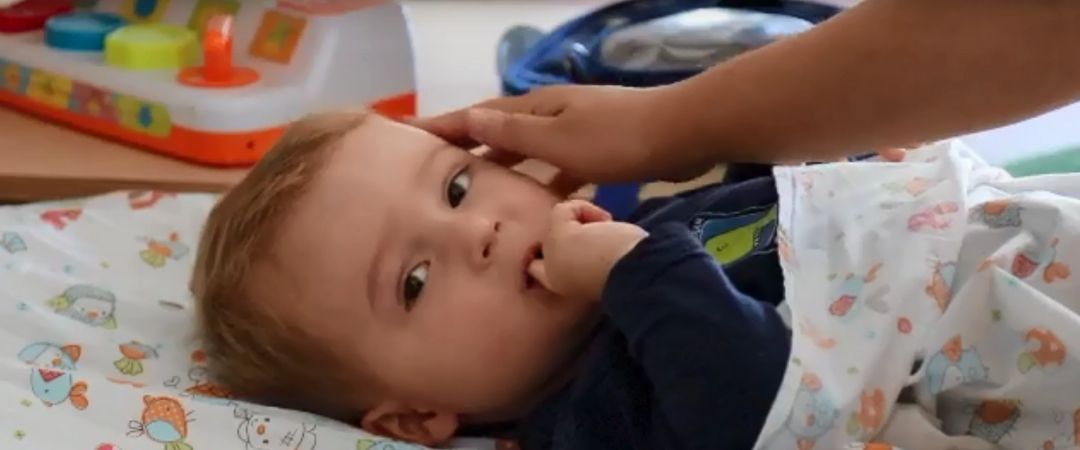 We provide each child with sufficient sleep and rest time throughout the day in accordance with safe sleeping practices. We also recognise that each child is different and accommodate individual rest time and routines.
Each day, our children are given the opportunity to rest after lunch. Children who do not wish to sleep are encouraged to have a rest to revitalize their bodies.
Preschoolers who are required by their family not to rest or are beginning to transition out of rest time to get ready for a nap-free school routine, engage in quiet activities during this period.
Our educators sit with our children during rest time and put on calming background music to encourage rest, relaxation and revitalisation.
Book a Tour
Safe Sleep and Rest Practices
At Oz Education, our centres provide a safe and nurturing environment with suitable beds and cots which comply with Safe Sleep and Rest practices as outlined by Red Nose Australia.
Parents and carers are required to provide a cover sheet or blanket and any other 'comfort' items required by their child, in accordance with Safe Sleep and Rest practices.
Quick Enquiry