Our centres provide a safe, nurturing and stimulating environment that maximise each child's learning potential. Throughout the year, our children learn about nutrition, fitness, personal safety and hygiene, positive behaviours and socio-emotional relationships that contribute to their health and wellbeing. They are supported to manage their feelings and thoughts and display respect and care for others, as well as other healthy lifestyles habits that will carry them well into their later years.
Health and Wellbeing programs
Nutrition
We provide a healthy and well-balanced meals, and cater to dietary needs of each child.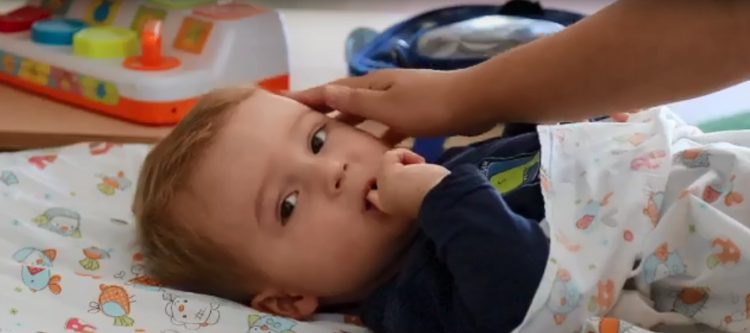 Rest Time
Our centres practice safe sleep guidelines and accommodates individual rest times and routines.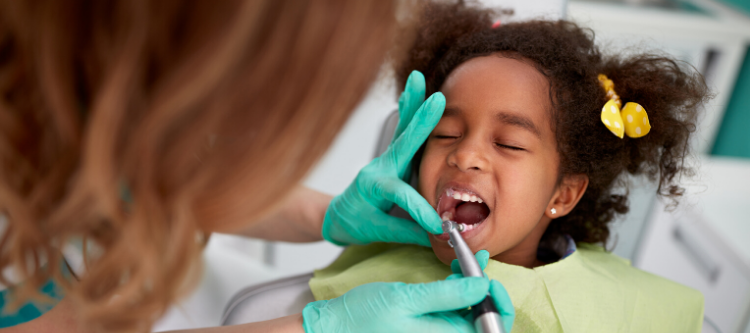 Health Assessments
Our preschoolers receive complimentary, regular dental and eyesight assessments on-site.
Dance
Let your child shine – dancing to different musical and early skills.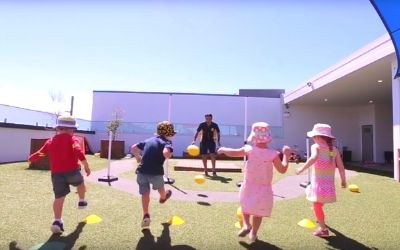 Multisport
Our popular multisport program offers your child 9 different sports to keep fit and healthy.
Heath and Safety Policies
Parents need to abide by our Health and Wellbeing policies to ensure that our centres can provide the best care for their child and other children. 
Our policies, which help protect young children from illnesses and infectious diseases, are based on the Australian Government and National Health and Medical Research Council (NHMRC) Staying Healthy 5th Edition.
These policies covers:
Illness
Medication
Fevers
Medical Conditions
Immunisation
For more information about our health and safety policies, send  us an enquiry using the form below.