Located only 5 minutes drive from Campsie Centre and a 500 metre walk to the nearest bus stop, Oz Education Childcare Campsie boasts a large outdoor playground area for children and families to enjoy. Our Platypus nursery room is located in a separate building which has transformed the education and care experiences of the 0-2 year age group. Our 54 place daycare centre has been the centre to be at in the area since Oz Education gained possession in 1988.
We offer:
Care for children aged 6 weeks to 6 years old
Extended care hours from 7am – 6pm (all ages)
Preschool program hours 9am – 3pm (preschool group)
Monday to Friday (excluding all public holidays)
Oz Education Advantage Preschool Program
Children's annual portfolios
Enthusiastic, trusted educators
Government fee relief, CCB and CCR
4 daily healthy, nutritious meals (morning tea, lunch, afternoon tea, late snack)
Stimulating indoor & outdoor learning curriculums that cater for each age group
Educators are 'First Aid' and 'Asthma & Anaphylaxis' trained according to current regulation
Physical activity, fitness & wellbeing sessions via our friends at Sportstots, Kindy Active or Happy Feet
Chinese Culture Classes
On-site Dental, Sight & Hearing Tests
Exclusive online access to our interactive preschool program subscriptions to use at home and school for Maths and English
Belinda Aliaga – Campsie Centre Director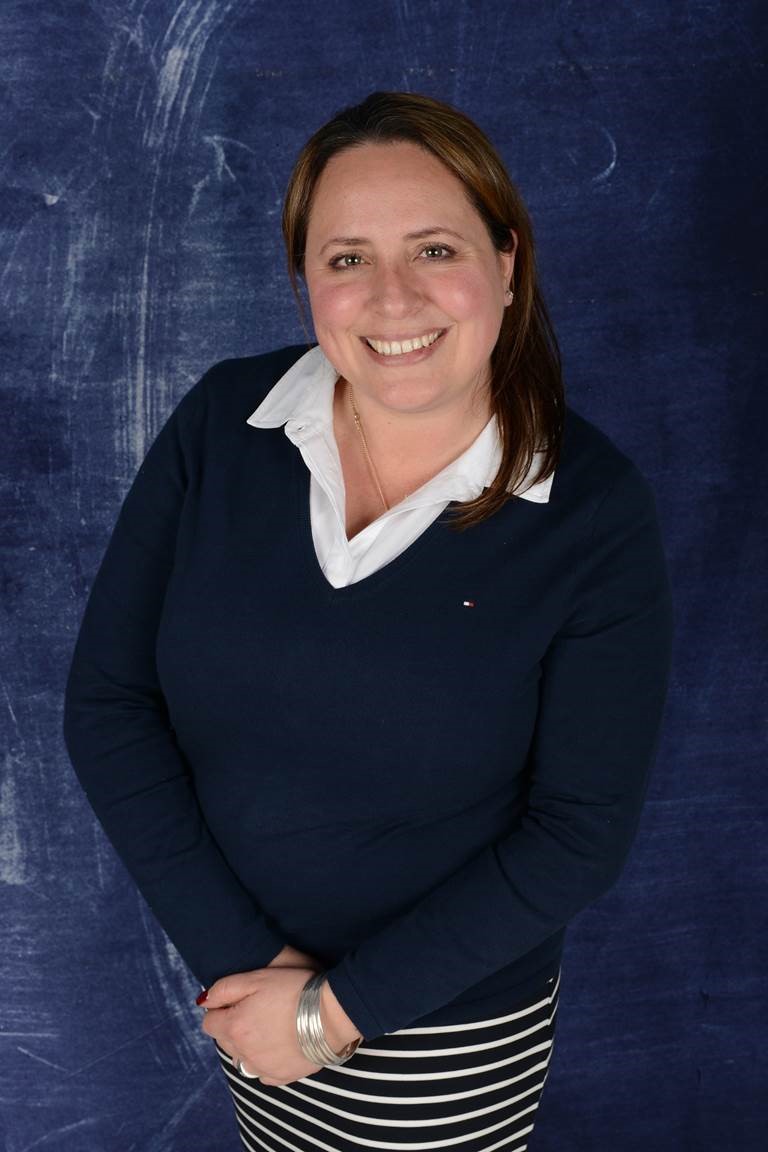 "Childhood is the most important stage in our life. To be safe and well cared for by people who share an understanding of what is important for your child is the key. I love that I have the opportunity to build on children's abilities and interests to help them grow and develop"
Address: 80 Lincoln Street, Belfield 2191
Phone: (02) 9718 7092
Hours: 7:00am – 6:00pm
Testimonials
Merilyn
"Hi, I just wanted to send this email to acknowledge and thank Belinda and her team.
When I enrolled my two children into your centre in Belfield this year, I would never of imagined how far their progress regarding confidence, social skills, knowledge and happiness within five short months. It is all due to the fact that all your educaters are not only fantasic teachers, but are genuinely interested and aware of the needs for each of the children.
I would especially like to thank Pauline, Rachel, Jade and Fiona. The patience, love and care you have demonstrated towards my children has made the beginning of their education a positive one. I honestly have nothing but the upmost appreciation for every member of staff and for that I thank you!"
May 2017
Amelia
"Having 2 kids, working and studying part time, it was great to know that there was an early learning childcare centre I could depend on. Oz Education has a great preschool program and excellent staff that I can honestly say are my friends."
February 2014
Jess
"My 2 year old daughter Pippa has been attending Oz Education Campsie for almost 2 years now, and she loves it!  She is always talking to Miss Nonie or Miss Rachel on her plastic phone when she's at home and has a lot of happy stories to tell me of her adventures here.  I have found the staff to be friendly, professional, helpful and trustworthy at all times.  The time and energy they give to my daughter is appropriate and she is certainly very happy when I pick her up at the end of the day. Recently, I was presented with a portfolio of Pippa's artworks and experiences, this is a wonderful memento which I will keep forever and I feel it also displays the dedication of the staff to each child. The Oz Education website is a really useful tool which I use whenever I need to access information and see what else is happening at Oz Ed. I enjoy receiving monthly newsletters which also updates me with details I need to know about the Campsie centre.  Overall, I am a very happy mum

 "
June 2014