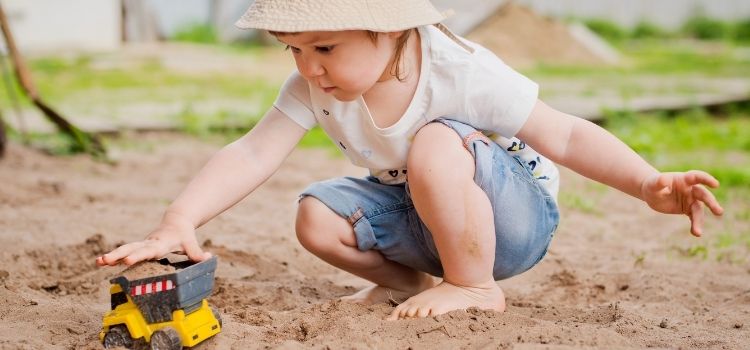 Oz Education Boambee East located in Coffs Harbour, NSW (formerly Hopscotch Boambee ) provides educational childcare for children aged 0-5 years old. The centre offers a homely environment for 79 children per day in five spacious and stimulating learning environments.
Our Programs
Our programs purposefully consider the needs of all children and their families and foster strong connections to the country.
Play-based Learning for all children
Learning through play is a term used in early education to describe how a child can learn and make sense of the world around them through interaction in social settings with other children.
Preschool Program
Transitioning to a big school can be a big step for the whole family. Our Boambee East's preschool program taught by university-qualified Early Childhood teachers helps your child to become school-ready.
Community Programs
Connecting with our community is a major part of our program. Together children, families and educators engage within our local area building relationships and enhancing their wellbeing through sharing knowledge and actively contributing to the world around them.
Our Centre Hours
The centre is open from 6am to 6pm all year round, except for NSW public holidays. Our bookings are based on permanent positions, however casual, one-off, or occasional care is also available. The centre is closed on all NSW Public Holidays and Mid North Coast gazetted public holidays.
Our Location
Oz Education Boambee is located in the beautiful Suburb of Boambee East, Coffs Harbour NSW. Our Address is 1 Wagtail Close Boambee East, NSW, 2452. Our Centre is located approximately 10 minutes drive to the centre of Coffs Harbour.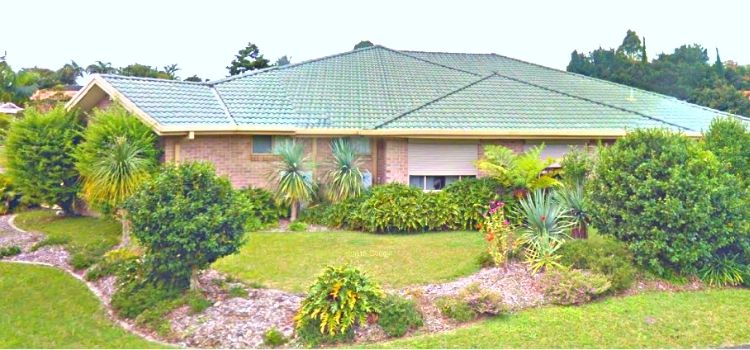 Quick Enquiry
For more information, call us on 1300 644 125 or use the form below and will get back to you shortly.