Campsie Child Care Centre Overview
Oz Education Campsie is a family-owned and operated childcare centre, dedicated to providing exceptional educational childcare for children from 6 weeks to 6 years old. Established in 1981, Oz Education Early Learning Centres has been trusted for its reliable yet affordable childcare services for decades. Our Campsie child care centre provides a safe and nurturing environment that gives your child the best possible opportunity to learn, thrive and succeed.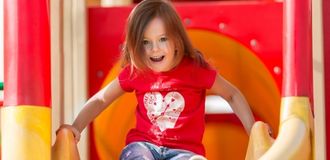 A winner of the NSW Munch & Move Excellence award, our Campsie child care centre is well known by the local community and schools in the area. The centre houses safe and spacious rooms, award-winning learning resources and large outdoor playgrounds.
Oz Education is more than a childcare centre. Our qualified educators support each child's early learning journey, providing individual learning plans and guiding each child to develop their full academic, physical and social potential.
Campsie Preschool Overview
The Oz Education Advantage Preschool has helped children to achieve a smooth transition to school for decades. Our preschool program has a strong focus on building your child's capability and confidence to learn, equipped with school-ready skills for a great start at school and beyond.
Why Oz Education
Campsie childcare services at a glance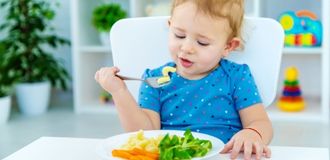 Quality childcare services
Professionally managed childcare services that ensure each child's unique sleep and meal routines, dietary and cultural needs are supported.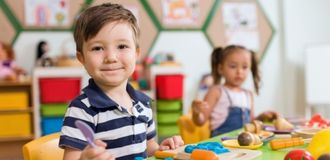 Excellent early learning
Our broad curriculum provides a balanced education that ignites creative exploration and a love for learning.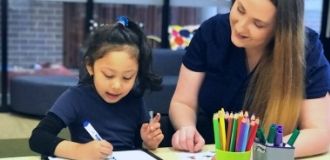 Advantage Preschool Program
Our school readiness program and award-winning resources inspire each child to become a capable and confident learner.

Multicultural Celebrations
Our multicultural environment develops each child's sense of identity and belonging and their understanding of the world.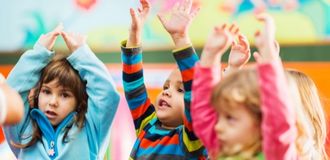 Amazing Dance Classes
Complimentary dance classes led by qualified dance instructors to enhance balance, rhythm and early dance skills.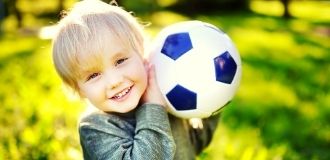 Active MultiSports Program
Complimentary MultiSports classes with qualified coaches to develop a wide range of physical gross motor skills.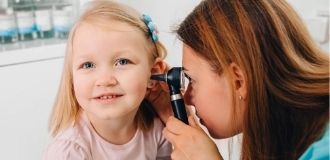 Early healthcare
Our early learners learn and adopt healthy practices, and participate in dental and eyesight assessments to achieve optimum health.

Reliable yet Affordable
All our programs and services comes with no extra fees. It's easy to get started with no waitlist and orientation fees.
Start at only $22* per day
All our educational childcare services could cost only $22 a day with a maximum of 95% child care subsidy (CCS). Let us help you maximise your CCS today. Get in touch with our Family Service Team today on 1300 644 125
Quick Enquiry
To make an enquiry, call us on 1300 644 125 or use the form below and will get back to you shortly.
View our Campsie Child Care centre
What our parents says
Merilyn
When I enrolled my children in Oz Education Campsie this year, I never imagined that my children's confidence, social skills, knowledge and happiness would progress so rapidly within five short months. It is all due to the fact that the educators are not only fantastic teachers but are genuinely interested and aware of the needs of each of my child.
I would especially like to thank the educators. The patience, love and care that they've demonstrated towards my children have made the beginning of their education a positive one. I honestly have nothing but the utmost appreciation for every staff "