Excellence in Educational Childcare
Since 1981, Oz Education Early Learning Centres have been offering exceptional childcare and preschool programs for children aged 6 weeks to 6 years old. Our centres provide a safe and nurturing environment where every child thrives and belongs.
Our Campsie centre is now enrolling for 2021. For more information, please call us on 1300 644 125 or book a tour today.
Book a Tour
Our childcare and preschool programs
Our holistic approach to early education not only enhances learning but develops vital cognitive, problem solving, physical and social skills that help each child become a well-rounded, successful individual. Here's why you'll love Oz Education.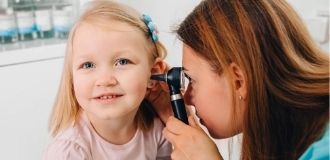 Health & Wellbeing
We offer all meals and extra dental and eyesight assessments in the safety and comfort of our centres. Learn more

Early Learning
Our early learning curriculum helps young children to develop a love for lifelong learning through play. Learn more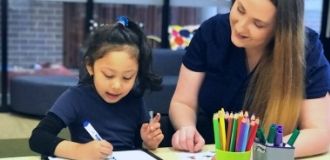 Structured Preschool
Our structured and award-winning Preschool programs will give your child a great head start for school. Learn more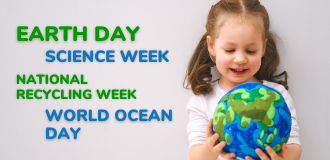 Community & Culture
We hold international and local community celebrations to help enrich your child's understanding about the world. Learn more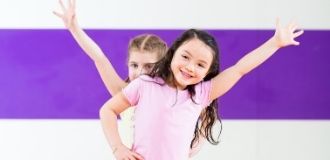 Dance
We also offer fun, extracurricular dance classes (Ballet, Hip Hop, Jazz and Rhythmic) at no extra costs. Learn more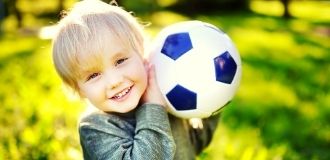 Multisports
We also provide complimentary multisports to help your child develop physically, socially, and cognitively. Learn more
Book a Tour
What our parents say
Merilyn
When I enrolled my children in Oz Education this year, I never imagined that my children's confidence, social skills, knowledge and happiness would progress so rapidly within five short months. It is all due to the fact that the educators are not only fantastic teachers but are genuinely interested and aware of the needs of each of my child.
I would especially like to thank the educators. The patience, love and care that they've demonstrated towards my children have made the beginning of their education a positive one. I honestly have nothing but the utmost appreciation for every staff "
Amelia
"Having two kids, working and studying part-time, it was great to know that there was an early learning childcare centre I could depend on. Oz Education has a great preschool program and excellent staff that I can honestly say are my friends."
Jess
"My 2-year-old daughter Pippa has been attending Oz Education for almost 2 years now, and she loves it! She is always talking to her educators on her plastic phone when she's at home and has a lot of happy stories to tell me of her adventures there. I have found the staff to be friendly, professional, helpful and trustworthy at all times. The time and energy they give to my daughter have certainly made her very happy every day. Recently, I was presented with a portfolio of Pippa's artworks and experiences, this is a wonderful memento which I will keep forever. The portfolio displays the dedication of the staff to each child. The Oz Education App is also a very useful tool which I use whenever I need to access information and see what else is happening at Oz Education. I enjoy receiving monthly newsletters which also updates me with details I need to know about the centre. Overall, I am a very happy mum."
Visit our centre
80 Lincoln Street, Belfield 2191 l 02-9718 7092
Located 5 minutes drive from Campsie Shopping Centre, local schools and a short walk to the bus stop, our centre is well known by the local community and schools in Campsie and Belfield. Our centre houses safe, spacious and light-filled rooms and two large outdoor playground areas.

Book a Tour
Why you'll love Oz Education
A stimulating curriculum that encourages creative exploration and play-based learning.
Large, purpose-built indoor and outdoor play areas.
Our Advantage Preschool Program helps your child develop new skills and reach their potential.
Caring teaching staff who are qualified and trained regularly.
Four freshly prepared and nutritious meals, each day.
Cost-free childcare provisions including wipes and sunscreen.
A comprehensive range of extra-curricular activities to meet your child's unique needs, skills and interests, from sport to dance.
On-site dental and eyesight assessments.
Strict health and safety policies.
Opens 52 weeks a year from Monday to Friday, 7am to 6pm.
Flexible full-day session, 10-hour session or a 9-hour session to help you get the most out of your child care subsidy.
Quick Enquiry
For more information, call us on 1300 644 125 or use the form below and will get back to you shortly.