40 years of Excellence in Educational Childcare
Established in 1981, Oz Education Early Learning Centres is a trusted name in early education and child care. We offer quality preschool programs and long daycare for children aged 6 weeks to 6 years old.
Our Campsie childcare centre is supported by caring, qualified educators who provide a stimulating learning environment where every child thrives and belongs.
It's open 52 weeks in a year, from Monday to Friday 7am to 6pm. To secure a place for your child, call us on 1300 644 125 or book a tour today.
Programs that nurture your child's potential
Our holistic approach to early education not only enhances learning but develops vital cognitive, problem solving, physical and social skills that help each child become a well-rounded, successful individual. Here's why you'll love Oz education.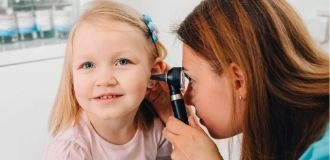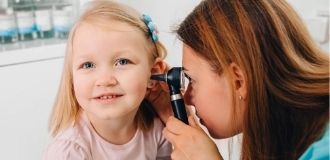 Health & Wellbeing
Comprehensive services include four well-balanced meals each day and on-site health assessments to ensure your child gets the best of care.

Early Learning
A stimulating, play-based curriculum that encourages creative exploration and learning.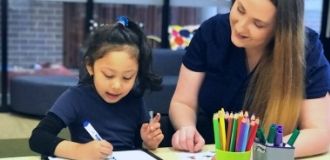 School Readiness
Exceptional structured preschool program that supports key learning math and literacy outcomes.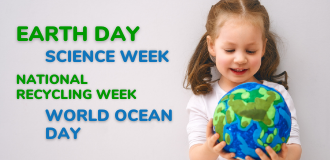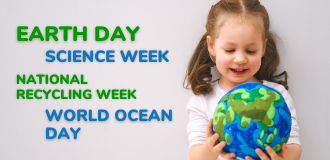 Community & Culture
Enriching community and cultural celebrations all year round.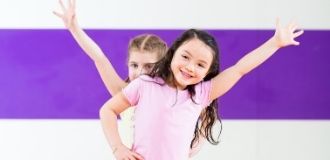 Dance
Complementary dance classes for early Ballet, Hip Hop, Jazz and Rhythmic.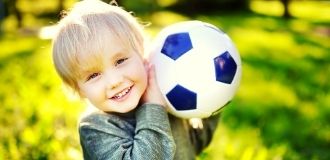 Multisports
Complementary sports with qualified coaches – AFL, Hockey, Tennis, Cricket and more.
What our parents say
Take a look at our centre
Visit our centre
80 Lincoln Street, Belfield 2191 l 02-9718 7092
Located 5 minutes drive from Campsie Shopping Centre, local schools and a short walk to the bus stop, our centre is well known by the local community since it commenced in 1984. The childcare centre boasts of safe, spacious and light-filled rooms and two large outdoor playground areas.