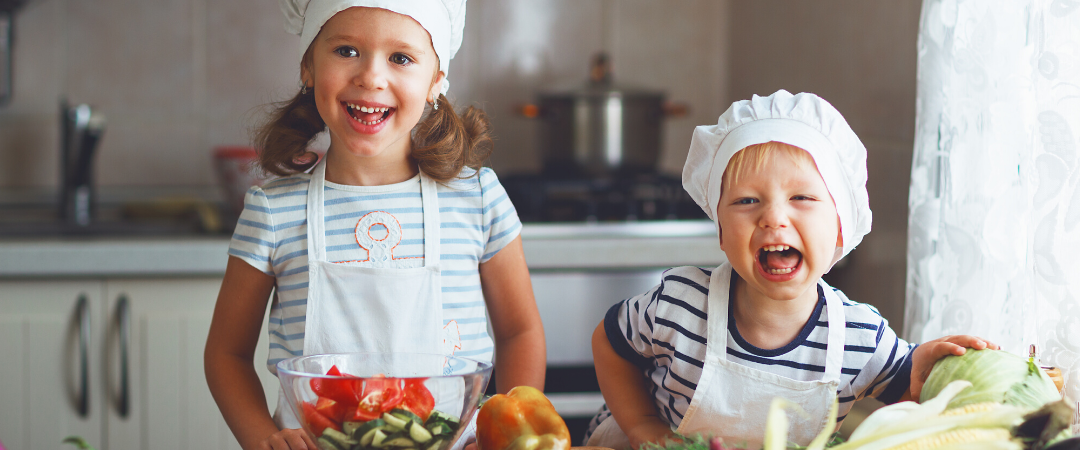 Healthy and balanced menu
Our children love meal times. That's because at Oz Education, we aim to provide the healthiest, most scrumptious meals and we partner with parents to understand the unique dietary needs of each child.
Book a Tour
Four freshly prepared meals each day
Each Oz Education centre has a dedicated cook who prepares four healthy meals each day for morning tea, lunch, afternoon tea and a late snack. Our meals are prepared using fresh ingredients and produce, in our well-equipped kitchens.
Focus on nutrition and special needs
We provide a menu with a rotation of four different weekly menus that offer a myriad of tastes and cultural experiences.
Our menus are planned with reference to
national dietary regulation and guidelines for children, to ensure we are creating the most nutritionally balanced menu to support vital developmental needs.
We also welcome suggestions from families and work together with them to cater to food intolerance and cultural preferences and offer the support they need.
A love for healthy food
We also embed the importance of nutrition into our curriculum to develop positive attitudes toward food.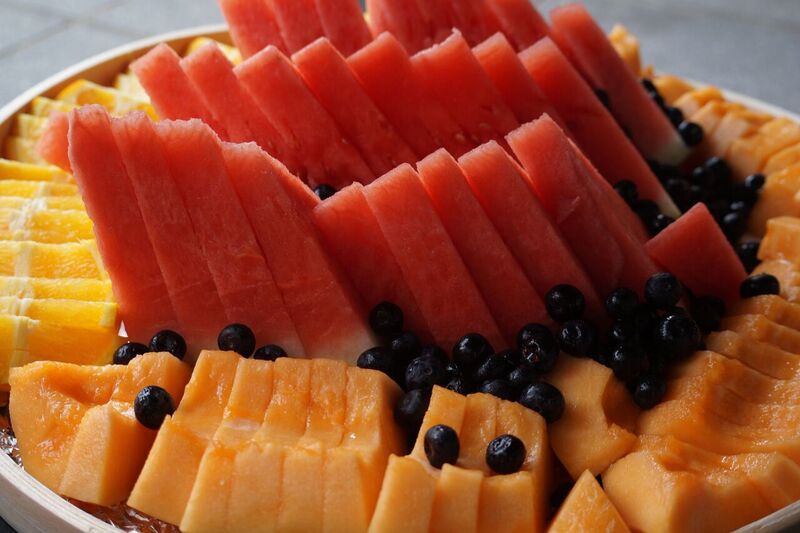 Our cooks discuss food preparation and nutrition with our children allowing them to explore and appreciate different smells and tastes, from fruits, vegetables to herbs that are sometimes grown by our children in their gardens.
Our children love participating in menu reviews as they get to learn what's going into their bellies. They also enjoy mealtimes with their friends and educators who sit with them and guide them on developing healthy eating habits as well as social and self-help skills.
We welcome you to visit our centres, meet our cook and review our fabulous menu. For more information, please call us at 1300 644 125 or send  us an enquiry using the form below.